Flamingo Lane Music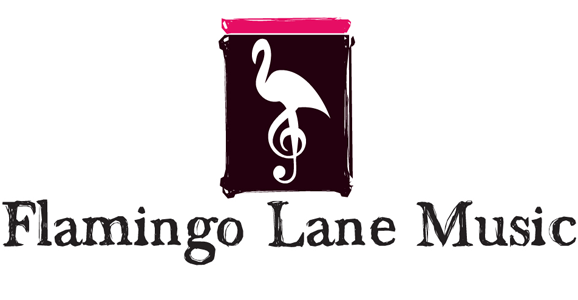 Music, Movies, and More…
Flamingo Lane Music is run by owner Chris Fell, who has been in the music & films business for over 25 years. Chris is an eclectic collector and lover of a wide range of styles and genres and his passion comes through in his friendly, personal, and expert service.
We offer a wide range of Music on CD, Specialist DVD Titles, Film, Comedy, and Music DVD's
We sell those hard to find titles that you've been searching for, and brands which are popular with our customers.
For the music and movies that aren't readily available in your high street stores, pop in and pay us a visit. We make a point of stocking CDs and DVDs that are difficult to find, and we will happily try to source any hard to find items for you.
Our stock is constantly changing so it's always worth popping in for a look at what's new!
We don't change our prices or have silly offers. Instead we consistently offer good quality at competitive prices along with excellent service and an enjoyable browsing experience, and we hope to bring a smile to your face when you stumble across a forgotten favourite or magical memory.
Telephone: 07949 528937
Visit the Flamingo Lane Music website
Posted in
:
Shops